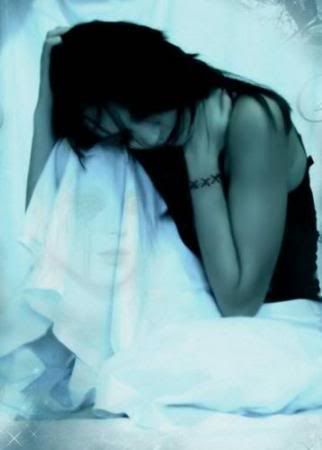 as is my habit
my pen touches paper
blindly following
random thoughts

visions
faces
times
places

but how i lack
the understanding
of writing about sorrow
when there is more than too much

i dare to write my music
but i cant seem to
read my own lyrics
or hear the tune.

i dare not reach out
grab the safe trapeze
i just cannot see it.

i seek to hear
the childrens laughter
i strain my ears
yet the sound escapes me.

i dare to try
to write my own words
i cant hear my heartbeat.