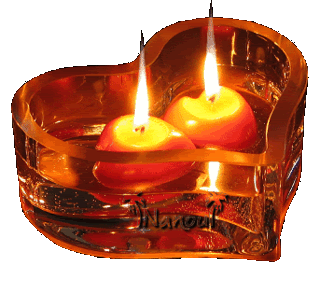 where can i begin
did you die for my sins
was your soul taken away
for the actions of my days?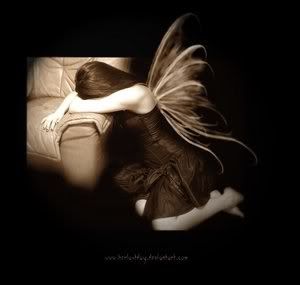 you just floated out of the window
you just floated up to the sky to heaven
you left behind whispers and tears
you left behind love and care  

you lived life more than i know
you loved life more than i ever can
you hid your pain, and always smiled
the devil has taken you, taken you so wild


you were my confidante
my friend, you let me in - the true you i could see
my adopted family
like a brother, you always saw through me

your inspiration
your motivation
your open heart
a loving invitation

you always smiled
when you left us how we cried
when you made it all end
and left us alone... with a gaping hole in our lives.

ashes to ashes
dust to dust
yet you arise from the fire
an eagle from the pyre...

why, oh why
did you leave us
we wont let you go
i wont ever let you go


you will always remain
more of my pain
help me find salvation
and guide me from heaven

my broken heart
cannot take much more
yet you abandoned me
and broke open the door

why did they take you
will you ever come back
will you keep me safe and sane
cuz in my heart you will always remain

you came into my life
only one year ago
you rescued part of my soul
and you only know

we shared the same dreams
dreams of salvation and arts
dreams of music and hope
dreams of healing our broken hearts

i am crumbling inside
a gaping hole, an endless abyss
free falling, your memory
is like the deadly serpents kiss



one week from today
i get a special time to pray
please watch over me, guard me
as i cry, connect with me

hold my hand
as i walk down the aisle
and through my tears
all i will see is your smile....